The city of Bodø is one of the largest cities in Northern Norway, and it is a city with a rich history – sea, aviation, wind and weather has formed this city…and some spies…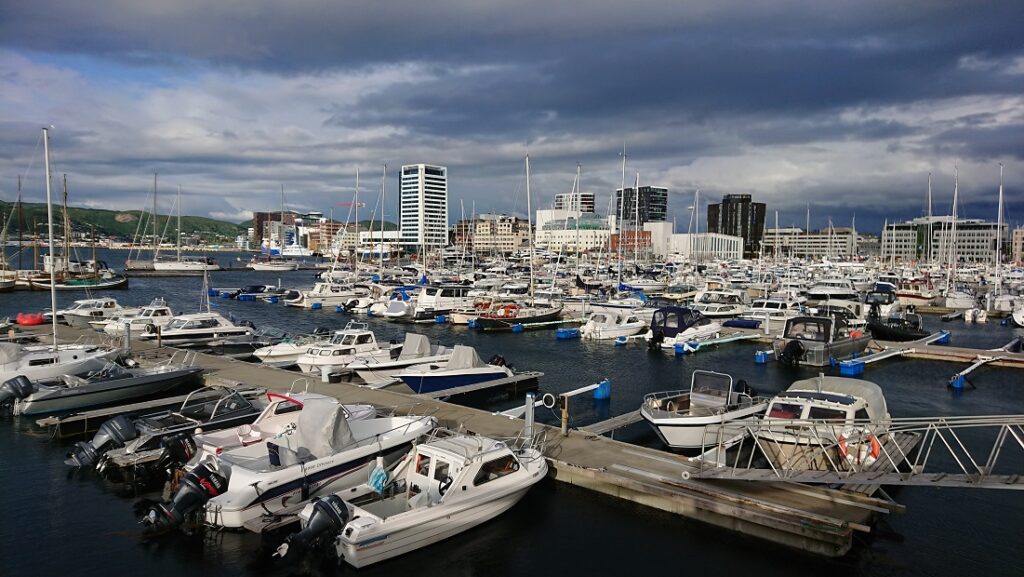 The tour are now being planned, and script is about to be written. Starting point will be in «Tønder Bay», in the hotel area, and the tour will bring you through the city – seaside, through a shopping centre that earlier was a main street, passing the city hall and the church, and ending up by the old railway station.
Looking forward to publish the tour in november 2022.