You might not know it, but Santa Claus and his elf Lars have part time jobs as tour guides. Join them on this walking tour through their hometown, Rovaniemi. With their help, you'll hear the fascinating story of the city, and its culture.
Our tour starts in the heart of Rovaniemi, in its bustling shopping district, and ends outside the city's impressive church. Along the way, you'll hear about Santa's favourite soccer team, and one of Finland's most famous bands, even though it's not Santa's kind of music!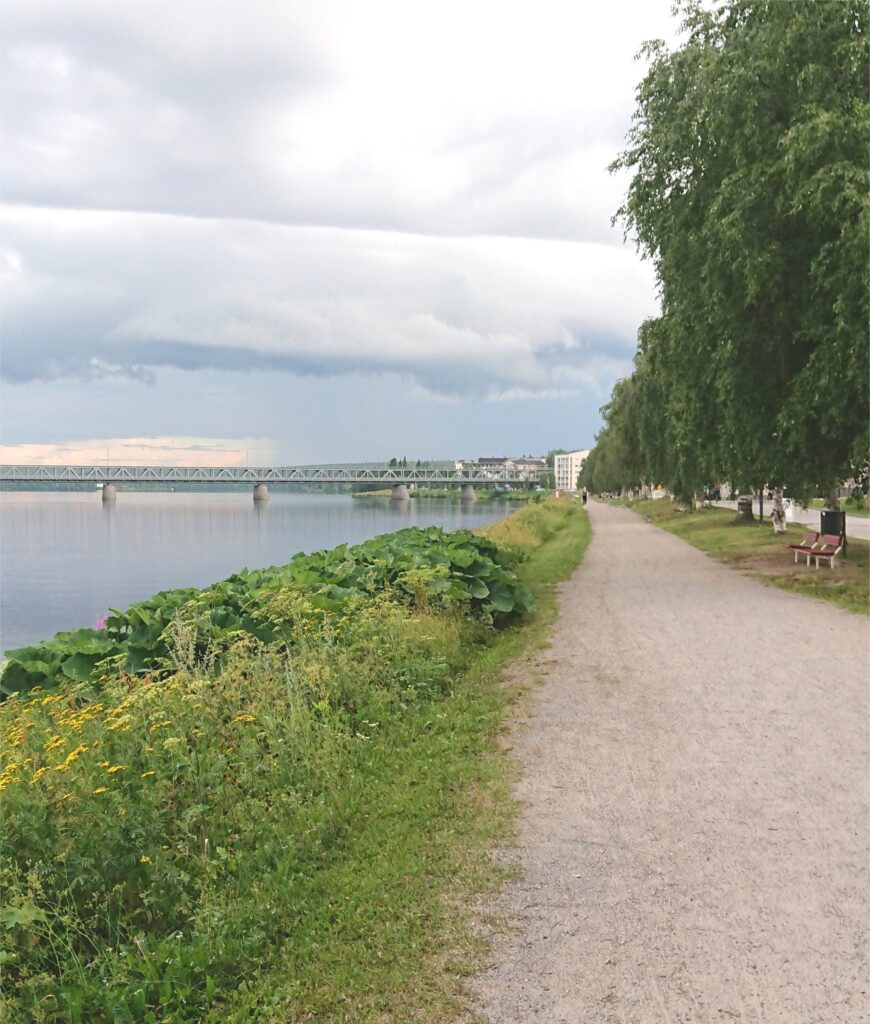 Find out about the historic Hotel Pohjanhovi, where state leaders from all over the world have stayed, and why it had an important role during the Second World War. Take a riverside stroll along the banks of Kemijoki while you learn about the beautiful Lumberjack's Candle Bridge and how it got its name. You'll also find out about the importance of the river and its wildlife.
Feel free to stop along the way, do some shopping, or even taste the local Arctic ice cream. Whether it's your first time in Rovaniemi or not, this 30-minute tour is a great introduction to the city. It's also a fantastic accompaniment to every Christmas-time meander!
Link to this VoiceMap tour
Link to this VoiceMap tour in TripAdvisor