Digging up the past – Exploring the old Mining town and World Heritage site
Join me on this tour as we stroll through the quaint old mining town and historic World heritage site of Røros.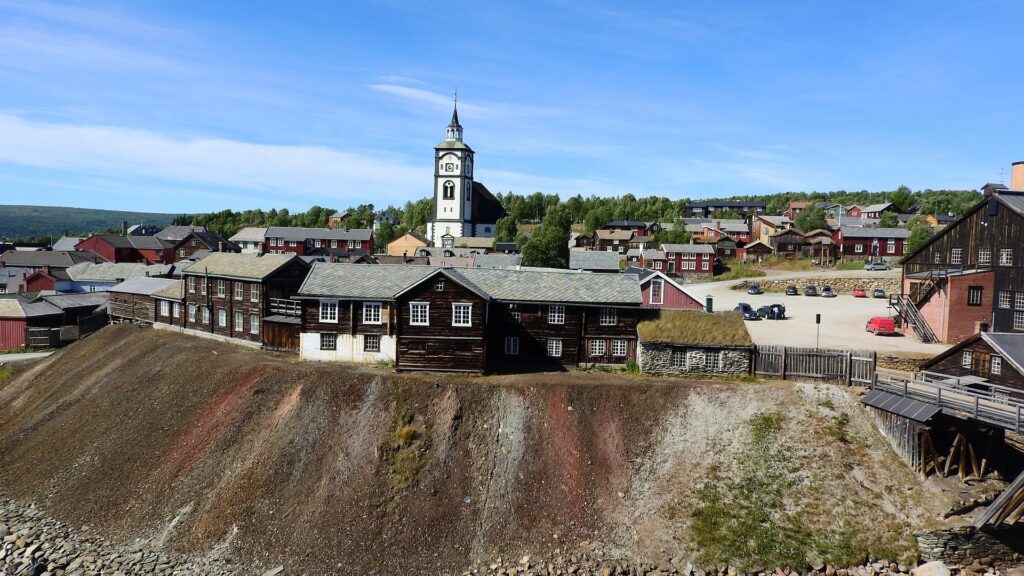 We'll find out about the lives of the miners who mined the copper that Røros was known for. We'll view some of the elegant houses and hear about the lives of those in the affluent part of town. After crossing the Glomma River, we'll learn about the working class of Røros and get a glimpse into how they lived. You'll meander of the Slagghaugene, the waste from the copper mine, and visit the Smelthytta and Røros Museum, before rounding off the walk near the beautiful Røros Church. Let's see what we can dig up from the history of this fascinating town!
Get to the monument «The miner and his wife» in the small park at Nilsenhjørnet, close to the railwaystation and Tourist information.
Link to this VoiceMap tour
Link to this VoiceMap tour in TripAdvisor